Tudor Turf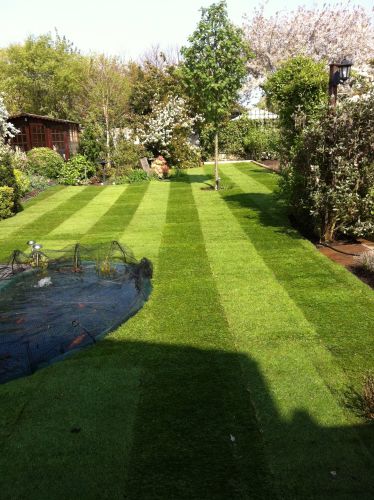 Tudor Turf are wholesale suppliers of lawn turf, topsoil, fertiliser and seed to both trade and public.
We also supply coal, smokeless fuel and logs.
We have a landscape department to handle any job. From garden replacement,
right through to drainage and digging out driveways!
Digger and driver hire available.
We also have a grab hire service and can supply a range of bulk tipped loads.
Don't forget to check out our new pre cast range!
Plus much more!!
If you have any questions regarding any of our products please feel free to call us
01995 679717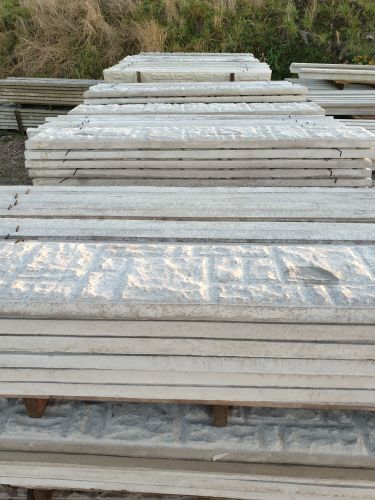 We create our own pre cast products and have a wide selection available to suit any garden.
Reinforced concrete fencing posts and gravel boards are our speciality.
Garden ornaments, planters and coping stones also available.
plus lawn edgings, paving and stone circles.
We are open from:
7:30 to 5:00 Monday, Tuesday, Thursday and Friday.
7:30 to 11:00am Wednesday.
7:30 to 12:00 Saturday.
closed all day Sunday.
We deliver direct to your door Monday to Saturday.